Take your sales online with AutoQuoter technology.
AutoQuoter makes it easier than ever for your dealership to sell online. Your website becomes your new showroom and connects to your dealer management system. 
Get a Free Quote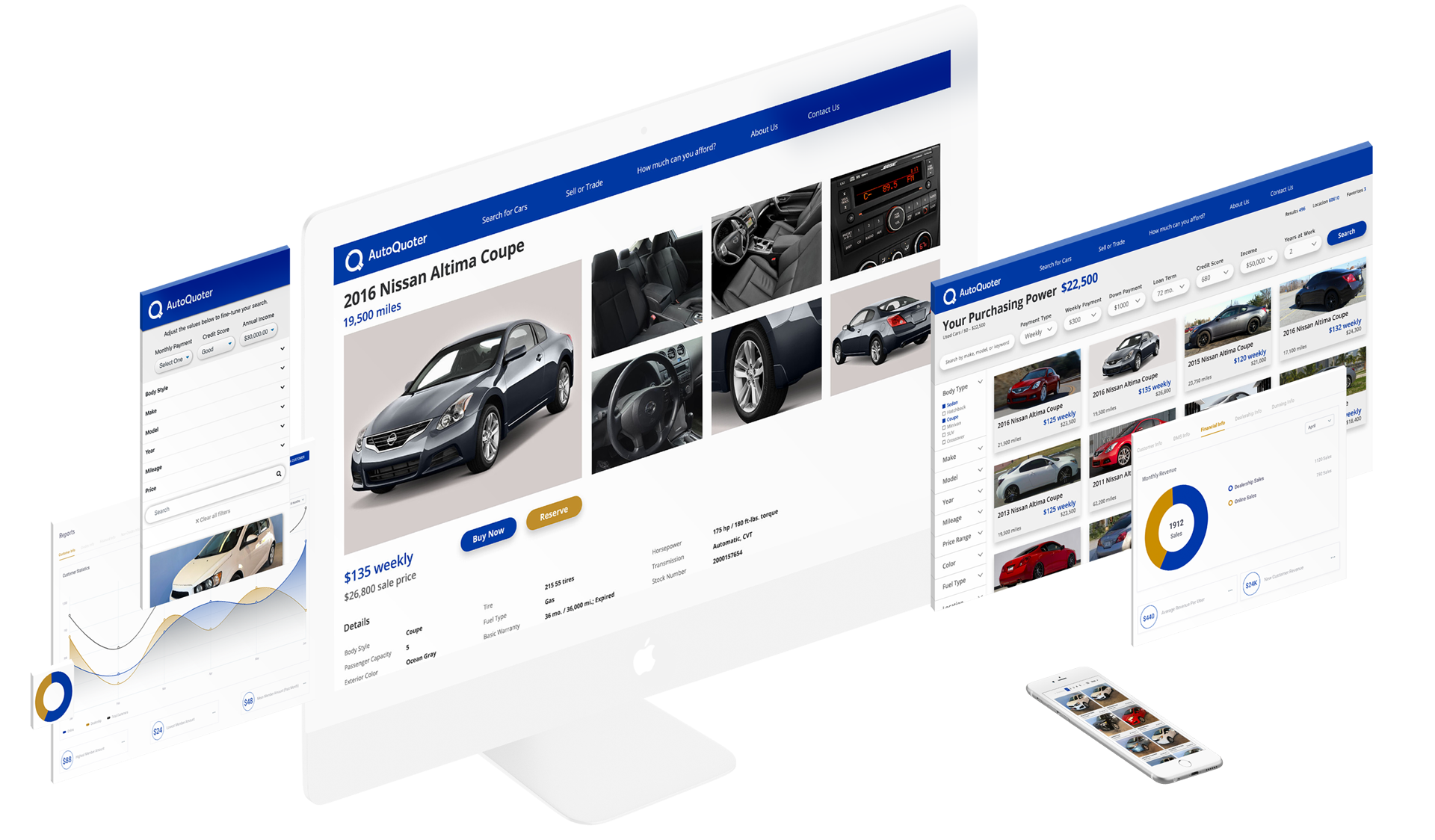 AutoQuoter Solutions for dealerships
true online capability
AutoQuoter Drive™
Take your sales online with AutoQuoter Drive™, a website plugin that connects your website to your DMS in a seamless manner. Learn more about our features and integrations.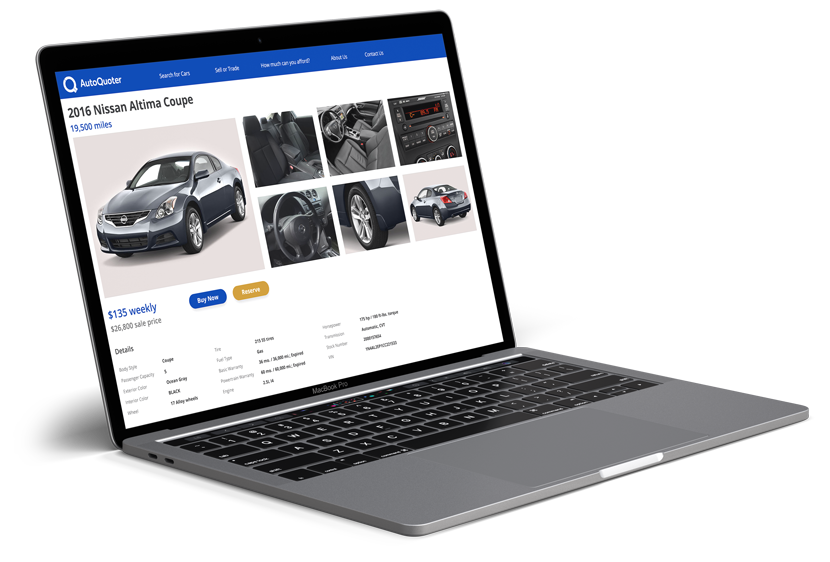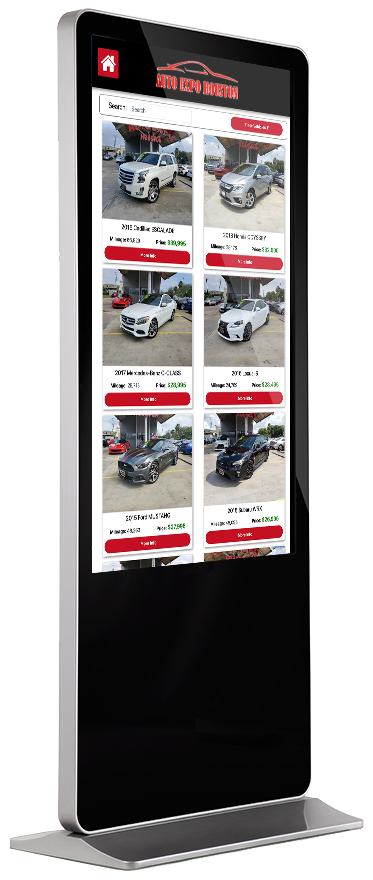 Cashiering, sales & Services
Versatile Kiosks
AutoQuoter digital kiosks allow your customers to browse all of your dealership's vehicles, check-in for service appointments, and make payments all with one kiosk. Learn more about what our kiosks can do for your dealership.
Put your dealership in their pockets
Mobile App
Our mobile app for dealerships makes it simple for your customers to make payments, schedule service appointments, and check-in all from their phone.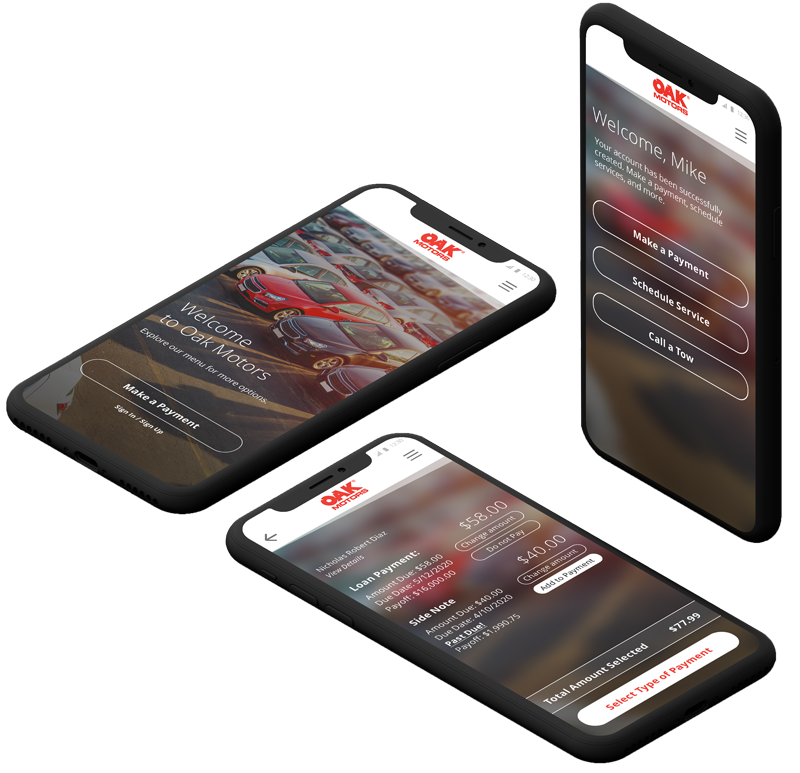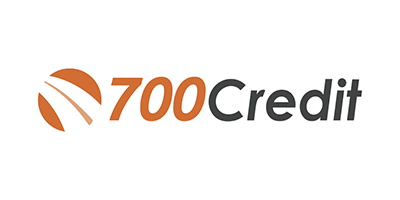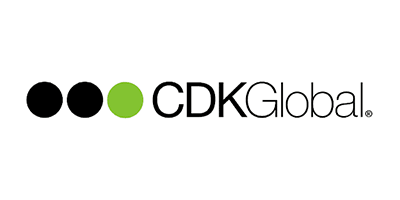 "AutoQuoter's Dashboard enabled us to see real time data for all digital campaigns. It also allowed us to access every piece of information for each lead without changing screens. I would recommend this tool for any BDC."
Lissette Vega
Head of BDC for Auto Expo Houston